After Georgia lost to Auburn and therefore the top 4 spot in the rankings, there wasn't much hype about the Georgia vs. Kentucky game on Saturday. Leading up to the game, there was still talk of Georgia with a consistent conversation leading up to the start time of 3:30.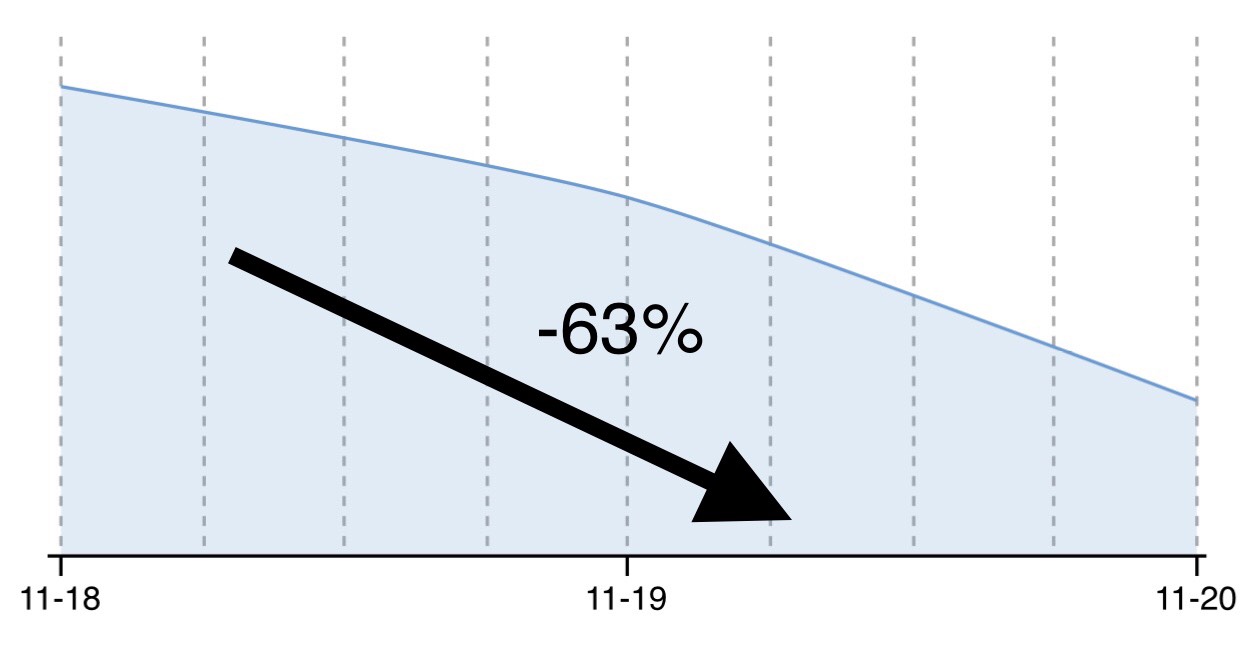 Once the game started and Georgia started to win, there was a massive drop of conversation between Sunday and Monday. This may be due to the fact Georgia's ranking stayed consistent across the AP and Coaches Poll Sunday afternoon, despite their win.
Interestingly the increase in conversation on tumblr went up 34% over the course of the weekend, however the majority of the conversation on tumblr didn't surround the game but rather surrounding the social justice aspect of college life such as white supremacy and classism surrounding the SEC schools.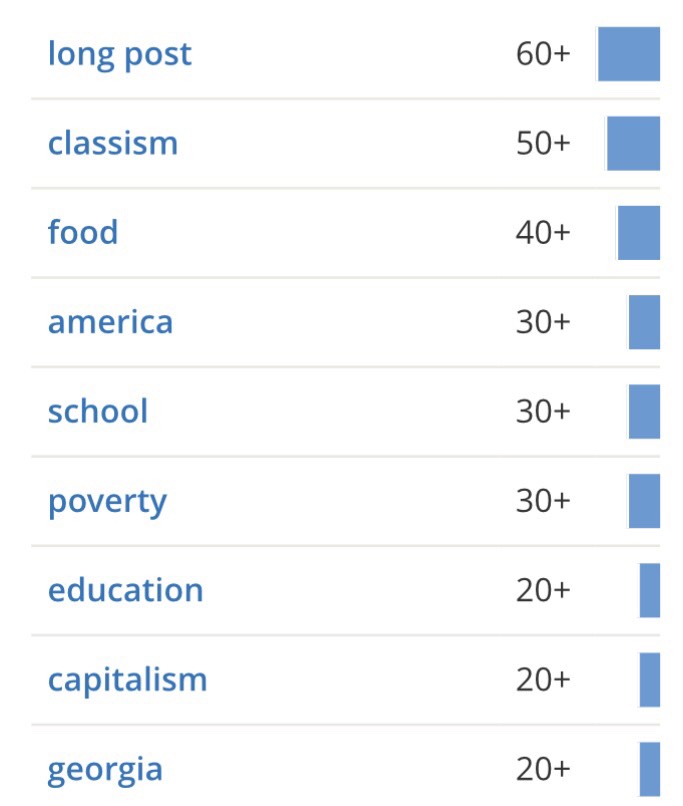 As we look forward to the clean old fashioned hate between Georgia and Georgia Tech, there will he posts documenting the progression of conversation, and possibly ire, between the two schools through next Monday.
Post contributed by SEE Suite Intern Julia Dell'Orso.