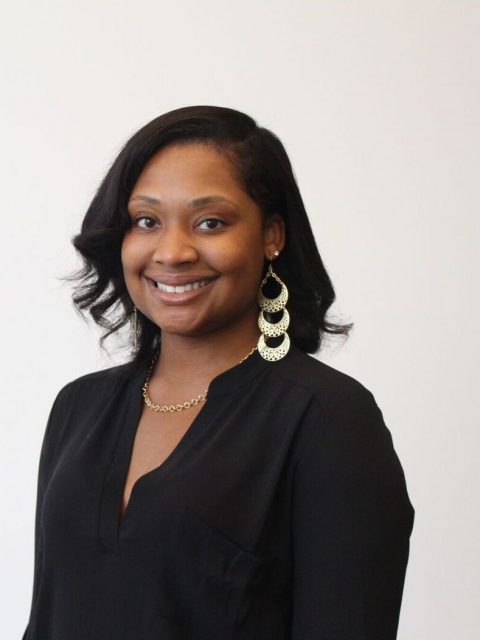 Brittany Nicole Jefferson | Brittany.Jefferson25@uga.edu
Brittany is a first year PhD student in journalism. She specializes in examining how audiences use digital media to discuss, react to and create news content in online spaces. Topically, she focuses on race and racism, extremism and sexual assault. Brittany also has secondary research interest in health and risk communication, especially as it relates to resistant or difficult to reach audiences.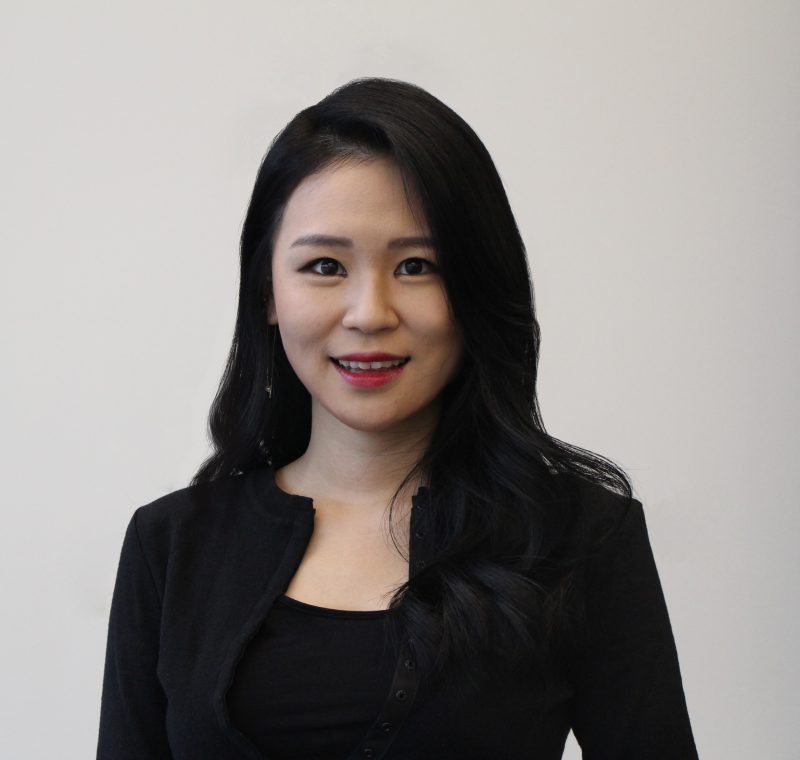 Taeyeon Kim | kimty900106@uga.edu
Taeyeon is a PhD student studying advertising. Her research interests are in social media, social media marketing, consumer-brand relationship and consumer psychology. She is examining the Twitter Reaction to the UVA Rape Scandal, as part of her SEE Suite research.