On Tuesday, Jan. 31, Honda released the teaser for its Super Bowl 2017 advertisement. The ad celebrates the 20 year anniversary of the Honda CR-V, featuring Steve Carell and other celebrities discussing the #PowerofDreams. The release of the teaser was published by numerous top industry publications such as AdWeek and AdAge. The initial response to the #PowerofDreams campaign on Twitter was lacking in engagement and overall conversation.
The conversation surrounding #PowerofDreams and Honda's campaign skyrocketed on Thursday, Feb. 2, when Honda introduced a new layer to their social campaign with #TBT. A handful of famous celebrities including Jimmy Kimmel, Viola Davis and Magic Johnson, joined the conversation by tweeting a throwback yearbook photo of themselves with the hashtags #TBT, #PowerofDreams and #HondaPartners.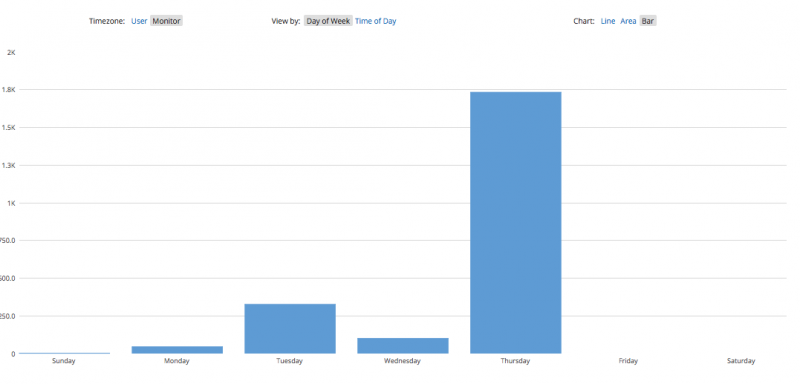 The overnight success of the #PowerofDreams social campaign can be attributed to the introduction of high-profile celebrities into the conversation. When the teaser was released on Tuesday, the number of related posts on Twitter was 326, compared to the 1,733 posts on Thursday.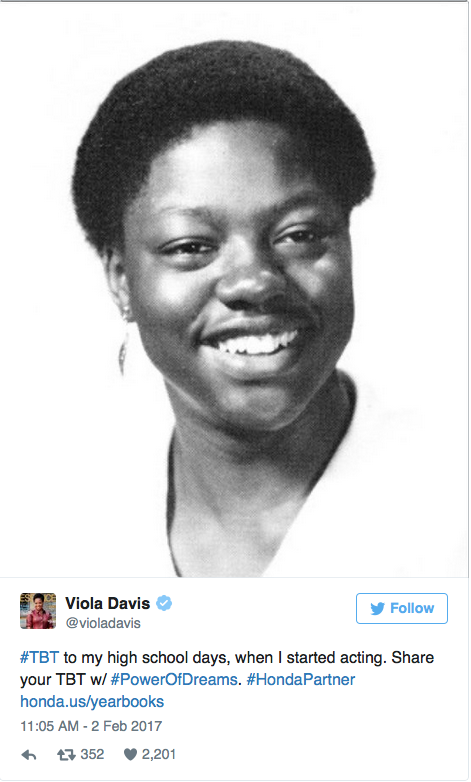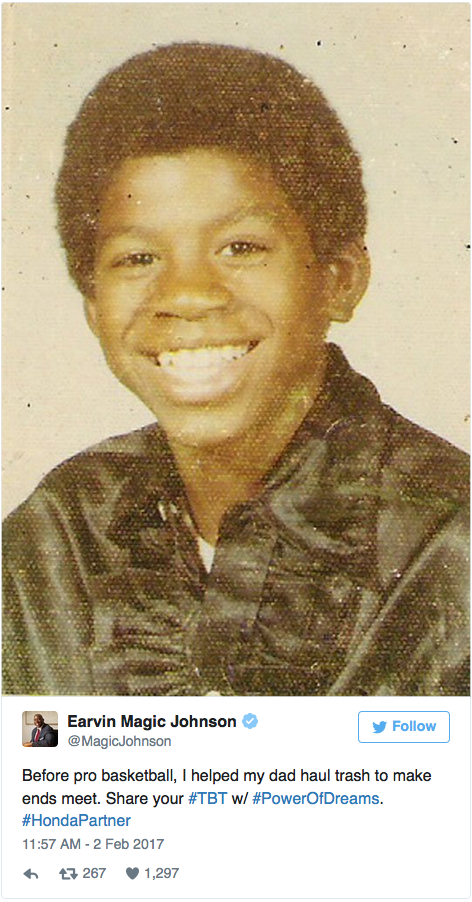 By Brianna Rape, SEE Suite Intern