Both successful car brands use the factor of celebrity influence to create outstanding Super Bowl ads that have the potential to be very successful tomorrow night.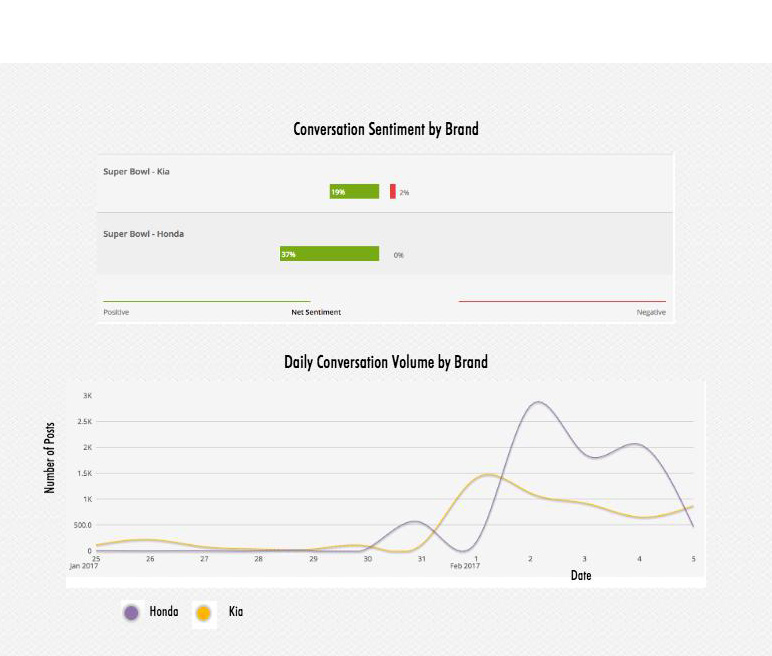 Honda uses many famous faces, quite literally, by taking the viewer on a journey through celebrities past yearbook photos. Each celebrities picture comes to life through CGI animation with that specific celebrity speaking about their past. Each face encourages the viewer to never give up on their dreams and to not be ashamed of who they are. Meanwhile, KIA uses just one famous celebrity to produce a very comedic advertisement for their popular car, the CR-V. Melissa McCarthy attempts to be an environmental hero by saving various animal populations and climates.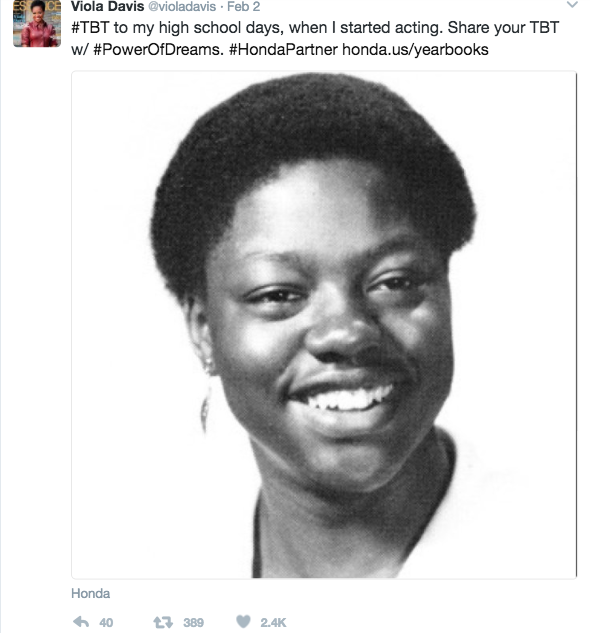 The KIA commercial takes on a very comedic tone while the Honda advertisement hits more on the emotional end of the spectrum. While the Honda ad does include some small jokes, it does a great job encouraging people to chase their dreams, through the use of their cars. Both commercials have received a lot of positive sentiment and praise so far, and it will be interesting to see if these trends continue tomorrow.