Every year, the game after thanksgiving brings the biggest rivalries across the nation in college football; better known as rivalry week.
Last year, given that Georgia wasn't in consideration for a good bowl game or a title, the conversation around the meeting was mostly related to rankings, the fact it's a rivalry, and the campaign done by the Chick Fil A sponsored Peach Bowl.
Who do you think has the best stadium in college football? #RivalryWeek

RT for Bobby Dodd

Like for Sanford Stadium pic.twitter.com/V3t6SZEOWb

— #CFAPeachBowl (@CFAPeachBowl) November 22, 2017
Unsurprisingly, the sheer volume of posts were overall much, much less than last year's Georgia Tech Hate Week.
The total for the week was 158,374 whereas just halfway through this week this year totals to 118,505 posts.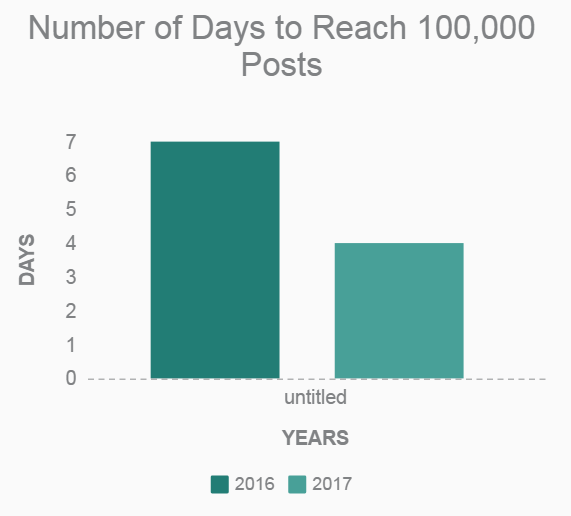 Of these posts, Georgia held 40% of all conversation with 16% of all posts being negative and only 62% of all conversation holding the emotions of sadness, disgust, anger, surprise or fear based off the loss.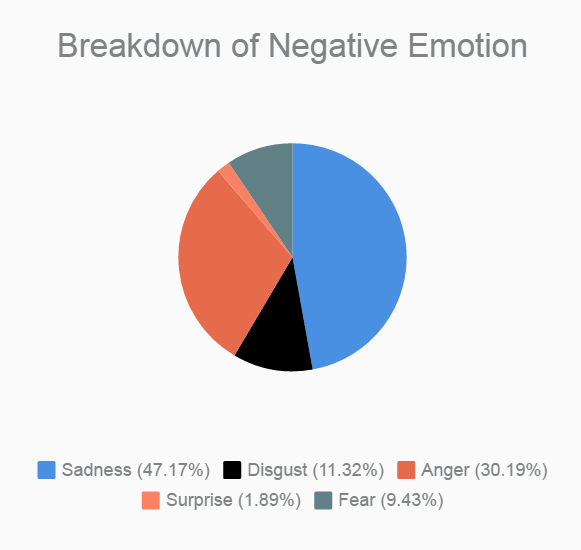 This year, thus far, this week has held 45% joy with the 28% sadness associated with loss to auburn and the potential future in the SEC championship.
Between Georgia and Georgia Tech, the rivalry has always been particularly nasty- which is why it's lovingly deemed the example of "clean, old fashioned hate"- dating all the way the back to the first meeting in 1893. Georgia has won 65 of the 111 meetings but the last few years have been bleak for fans of UGA. Later on this week, there will be updates for these statistics as a comparison for last year's loss and hopefully our inevitable win.
Post contributed by SEE Suite Intern Julia Dell'Orso.