In the current political climate, Planned Parenthood has become a hot topic of debate and discussion among people across the spectrum. A large amount of this discussion takes place on social media, so we decided to investigate how users engage with Planned Parenthood, specifically on Twitter. In doing this, we were looking to discover why certain tweets generate more activity than others.
The two factors we investigated were sentiment type, or general tone of the message (i.e. positive, negative or neutral), and the type of visual element included in a tweet. We found that tweets that were classified as having a negative sentiment received more activity than those that were classified as neutral or positive.
Steve Bannon has pushed a racist, anti-semitic, Islamophobic, sexist, & anti-LGBTQ agenda. His hate doesn't belong in the White House.

— Planned Parenthood Action (@PPact) November 15, 2016
We found that tweets with a negative sentiment were often more provocative of people who disagreed with Planned Parenthood and were also met with enthusiasm from those who support Planned Parenthood. This led to higher activity levels from a broader audience that included supporters on both sides of the issues. Tweets that were positive or neutral in nature did not have this level of effect.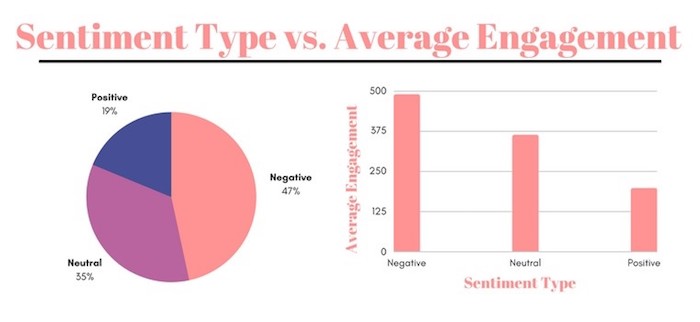 We were somewhat surprised to find that posts with infographics or posts without visuals had significantly more activity than any other visual type. This points to a preference for concise posts that can be easily read and shared, and posts that aren't linked to external sources."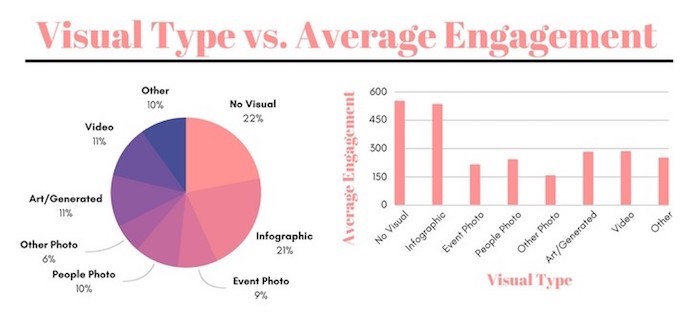 Post contributed by ADPR 5750 students Rachel Vanorder and Emily Nalwasky.