By Bryan Trude – SEE Suite Graduate Associate
Well, stick another one in the books. The annual American Academy of Advertising academic conference, held this year in Dallas, Texas, is over, leaving us with fond memories, anticipation of next year's gathering, and hard questions to ask ourselves about the relevance of Facebook data in the wake of Cambridge Analytica and the difficulty of obtaining comprehensive conversational data.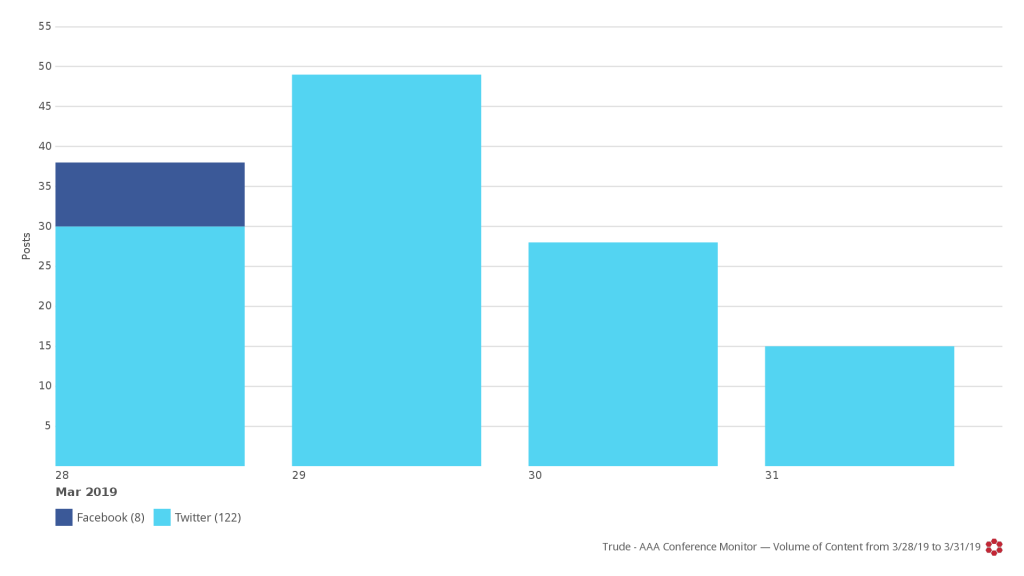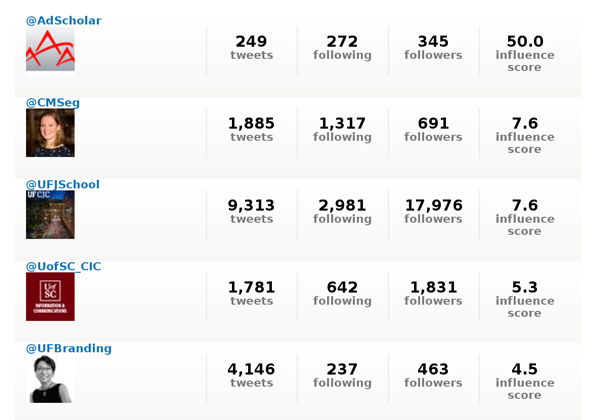 Conversation isn't made by events or by organizational accounts, however. They're made by people, and in the case of AAA, it was the people who drove the conversation as they shared research, the joys of camaraderie, and the experiences that will shape their academic and personal pursuits from here on out. Ranging from excitement…
…to the swag…
…to the first time for everything, even chairing a committee.
AAA is off to China next for their Global Conference, being held this summer in Beijing. As for the annual conference, it'll return next year. We hope to return as well!