People of diverse ethnic backgrounds cleaned house at the Oscars. USA Today (among others) is calling this season's big winner: "Diversity".
The night saw just short of 6 million tweets from users around the globe. Of those tweets, 21% of the posts were from Spanish-speaking users. This comes to little surprise, with Spanish directors winning the Oscar for Best Director for the fifth year in a row. About 40% of the posts come from Central and South America.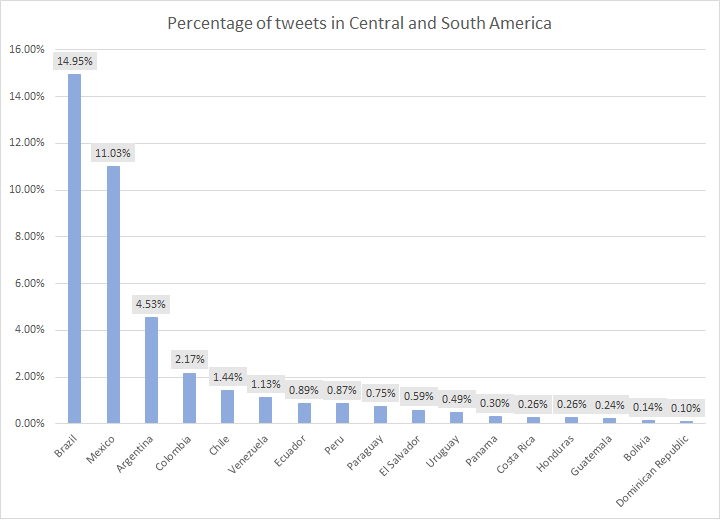 Beyond language and geography, celebrities of color were among the top mentioned of the night, from Roma director Alfonso Cuaron, to the South Korean boy band, BTS.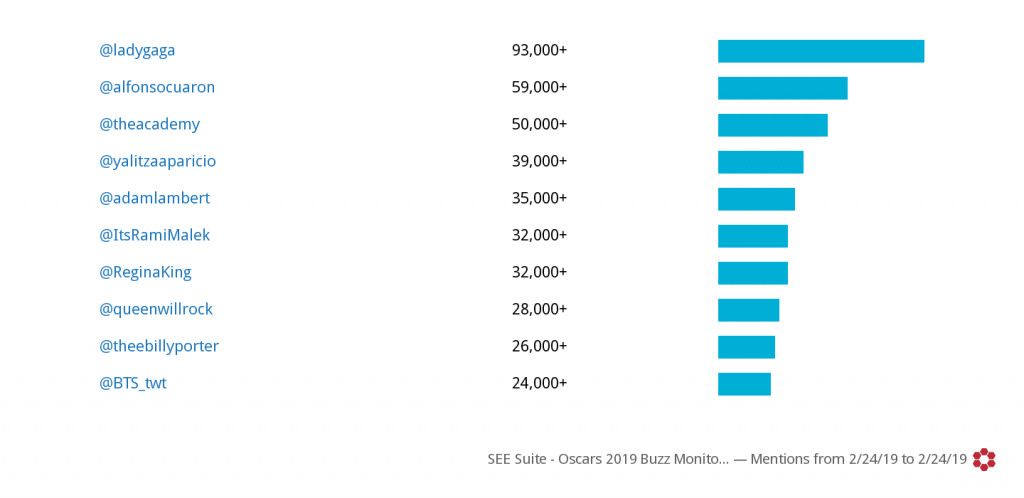 Six of the ten top mentions are people of color