By: Jimmy Jensen
SEE Suite Intern
Conversation and excitement have been building prior to the NFL's fifty-fourth Super Bowl premiere. Many are excited about the big game itself, while many others are more excited to watch the super bowl commercials. Several companies have already debuted their commercial prior to Super Bowl Sunday which means that online conversation has been especially high.
The plethora of Super Bowl advertisements wouldn't be complete without the appearances of popular beer companies. Budweiser and Bud Light both debuted their Super Bowl commercials early this year. Bud Light was able to recruit popular musical artist Post Malone in the creation of a comedic commercial which highlights Bud Light's new seltzer drinks. On the other hand, Budweiser opted for a different creative approach and opted to highlight their #ThisBudsForYou campaign. They created a commercial that relys heavily on emotional appeal.
Although they are both massively popular beer brands, Bud Light is dominating the conversation on Twitter inspiring 11,484 posts versus Budweiser's 1,631.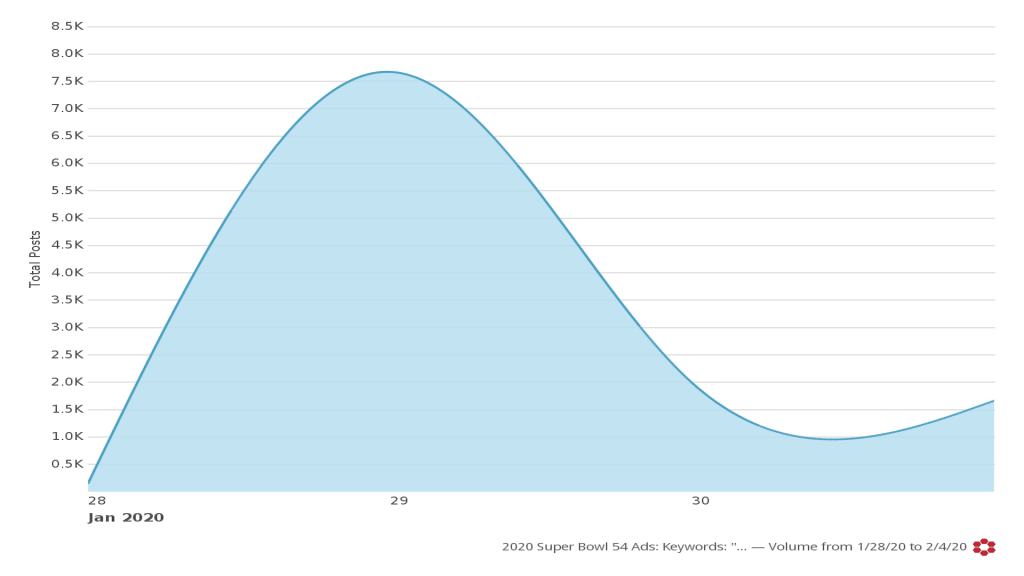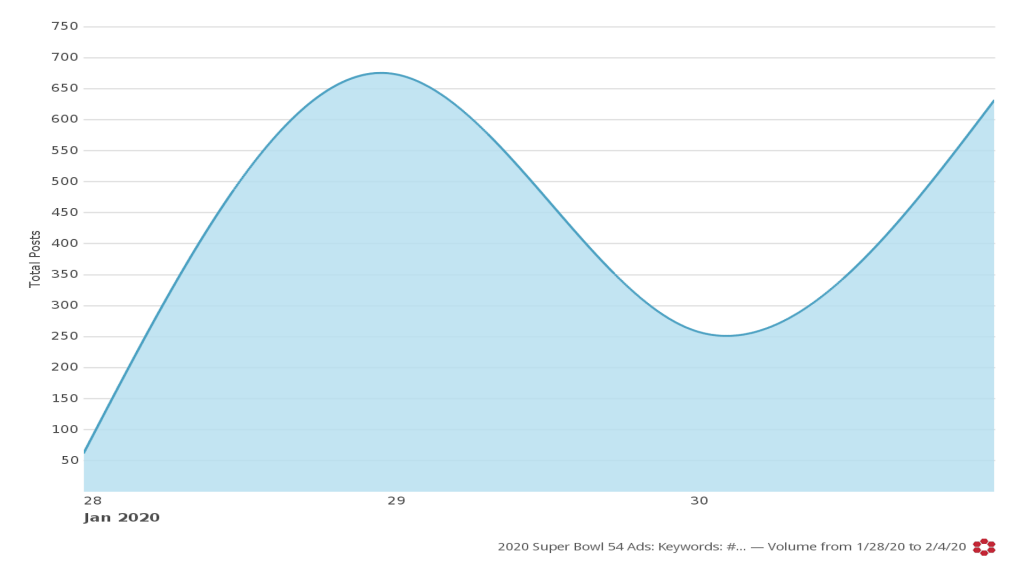 Other than the fact that Bud Light was able to collaborate with Post Malone, a large part of their success is due to the fact they shot two commercials with Post Malone. Fans were shown both commercials and now have the ability to choose which one will debut during the Super Bowl. Fans cast their vote by either tweeting #PostyBar or #PostyStore and by the time Super Bowl Sunday rolls around, whichever hashtag received the most engagement will air nationally. Tune into the Super Bowl this Sunday to find out which commercial ends up winning!