By Ashley Clark, Colin Hannah, and Quincy Holt
During our process of conducting our competition analysis for the Sierra Club, we wanted to see who had the biggest voice among environmental groups across all platforms. We chose to look at the total conversation volume for the Sierra Club and it's three biggest competitors to create a share of voice analysis. Surprisingly, we found that Sierra Club did not have the highest percentage among its' competitors, but that GreenPeace had the highest percentage, making it Sierra Club's top competitor.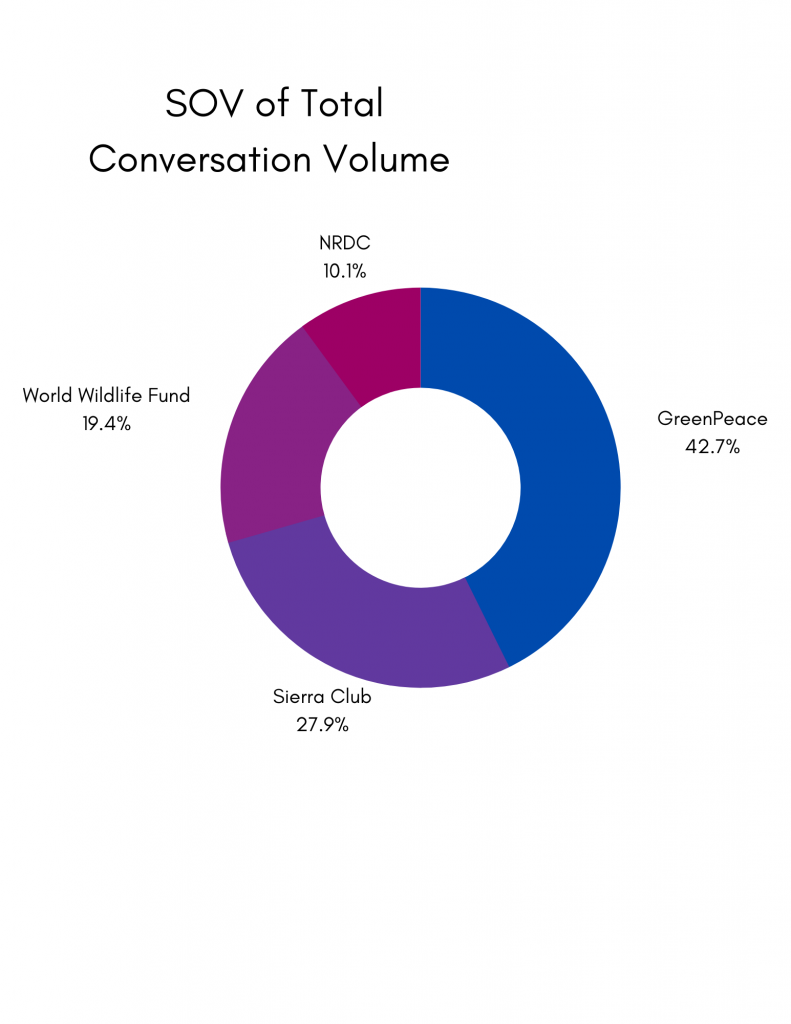 We then decided to take a further look into why GreenPeace had a higher percentage in regard to conversation compare to the Sierra Club. One thing we found was the audience that interacted with each organization. We found that GreenPeace targets an audience that is more focused or involved with politics and environment. However, the Sierra Club targets an audience more focused on politics and family/parenting. In fact, their audience members that have in interest in or who are involved in environmental issues, have actually decreased in regard to their interaction with the organization.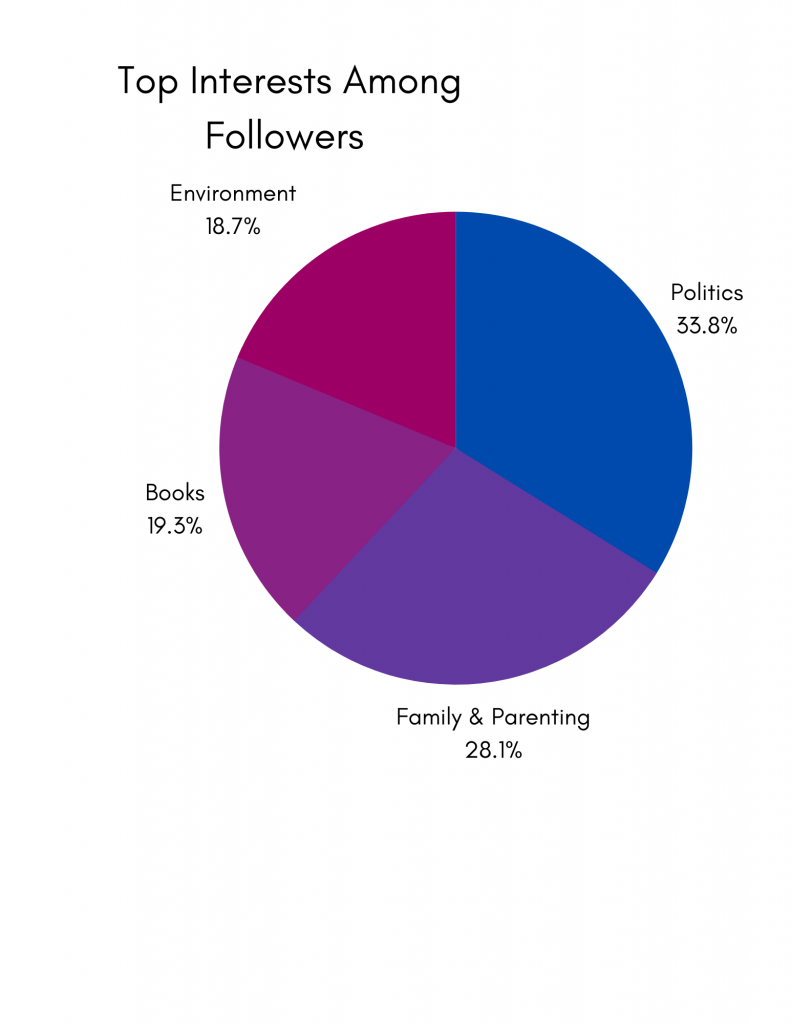 While it is common for every organization like Sierra Club and GreenPeace to deter from their main purpose, we believe there has to be balance. In order for the Sierra Club to enhance their social media presence on platforms like Twitter, they need post more about what actual environmental issues and gain that following back.